Rapid Security Services
The Rapid Group offers an inventive and original method of home and residential security. Our security strategies empower you, the homeowner, to take initiative and control the security of your home, the block you live on, the neighborhood you live in, and extending to your community by establishing security groups just like yours.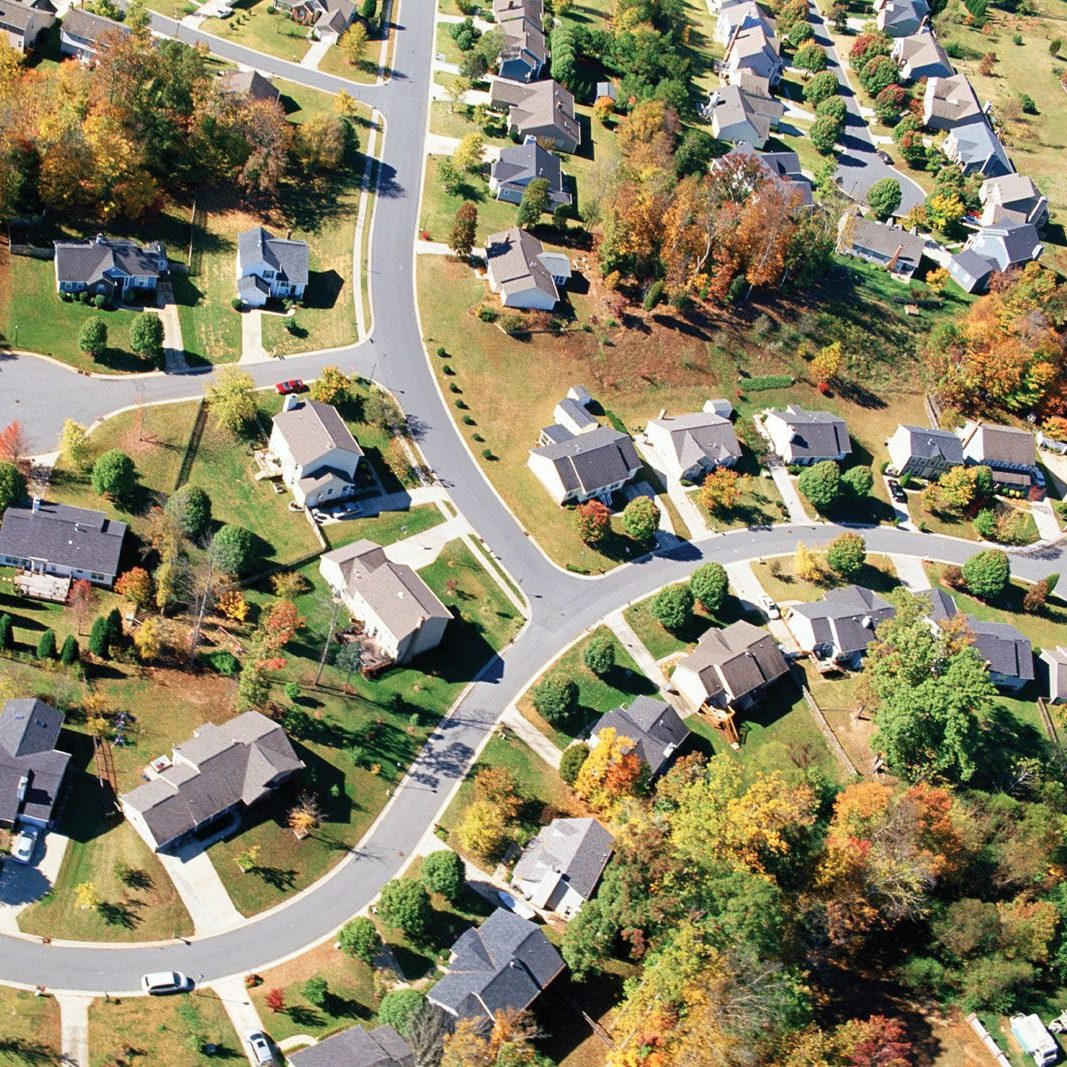 We are more connected than you know.
We're your neighbors. We live in the same community. Our kids probably go to some of the same schools and play in the same parks.

The Rapid Group is committed to keeping our families and the people who live in our community safe and secure.
The Rapid Way is an innovative paradigm shift in security solutions. Instead of waiting for traditional, reactive security services, our security model puts proactive solutions in your hands.

We empower you, the people on your block, or in your neighborhood, or who live in your larger community to be the frontline of your safety and security. The Rapid Way training gives you the tools you need to provide for your own security. Why sit back and wait for someone else to keep you secure? Take charge, let's work together!
---
"Everyone deserves to be and feel safe…and nothing is more important as protecting your loved ones."
ANDREW CALDERON
Rapid Security Services
Let's work together to keep your family,
block, neighborhood and community safe.
We're neighbors. We're a community. The Rapid Group puts security in your hands. The Rapid Way is a proactive security program that is a ground-breaking and innovative security model. We empower and train you to take action and put a plan in place to give you peace of mind about the safety and security of your family and property. Working strategically with neighbors on your block or in your community, your group forms the first line of safety. Let us show you how to make this happen.