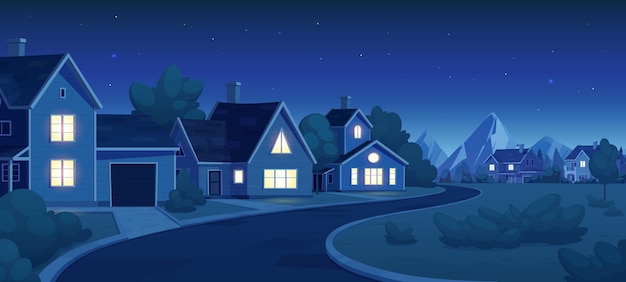 Simple ways to increase your safety at home.
Home security is something that is worth revisiting from time to time. Whether you do a formal assessment, it's a good idea to double check your efforts, decide if you need to update or upgrade any equipment (this may be especially true for items needing batteries), or maybe that you need to install something new. Here are a few simple ways to protect your family and stay safe in your home.
Make Connections
Becoming friends with your neighbors makes living in your neighborhood feel much more connected. By building these friendships, you also form Community, which is a also wonderful way to build better safety measures.
Sometimes, this doesn't happen, but when you can, making friends with your neighbors means you can watch out for each other. Your Community directly or indirectly keeps an eye out for anything odd if you happen to be away on vacation or if your pet accidentally gets out. You can be each other's line of defense against porch pirates or call on each other in an emergency. When you've formed these neighbor connections, exchange contact info with them and keep in touch.
Good Home Security Habits
Practice and teach your family smart safety habits. Some are common sense, such using caution when walking alone at night; locking your car, home, and garage doors; and keeping emergency numbers handy (most smart phones allow you to select an "ICE" – in case of emergency – for emergencies).
Other good safety habits include:
Checking your doors and windows before you go to sleep.
Installing a deadbolt on your front door.
Using a timer for lights when you won't be home or when you're on vacation.
Keeping shrubs in front of windows trimmed and your yard area clean.
Using a secondary locking device on any sliding door or window.
Personal Safety Technology and Devices
Along with the ICE list on your smart phone, there are a host of apps and devices you can use to increase your and your families safety. They range from phone apps that emit and alert or notify someone, to wearables, to actual device hardware, such as a personal alarm device, pepper spray, or a stun gun.
Both SecurityNerd and Wired reviewed comprehensive lists of personal devices and apps for both home security and things to take when your traveling or away from home. With so many options on the market, decide what you need and what will keep you safest and provide you with the peace of mind you need. We suggest these articles for to research what fits your needs:
From SecurityNerd: Best Personal Security Devices
From Wired (2023): Best Personal Safety Devices, Apps, and Alarms
SAFETY TIP: Forbes published an article (April 2023) reviewing online safety tools, "How Safe is Your Neighborhood?" These apps can also help talk the guesswork out of moving to a different home. Generally, you enter a zip code or find your neighborhood on a map; some are subscription-based. They all provide helpful data on crime statistics and other safety issues in neighborhoods.